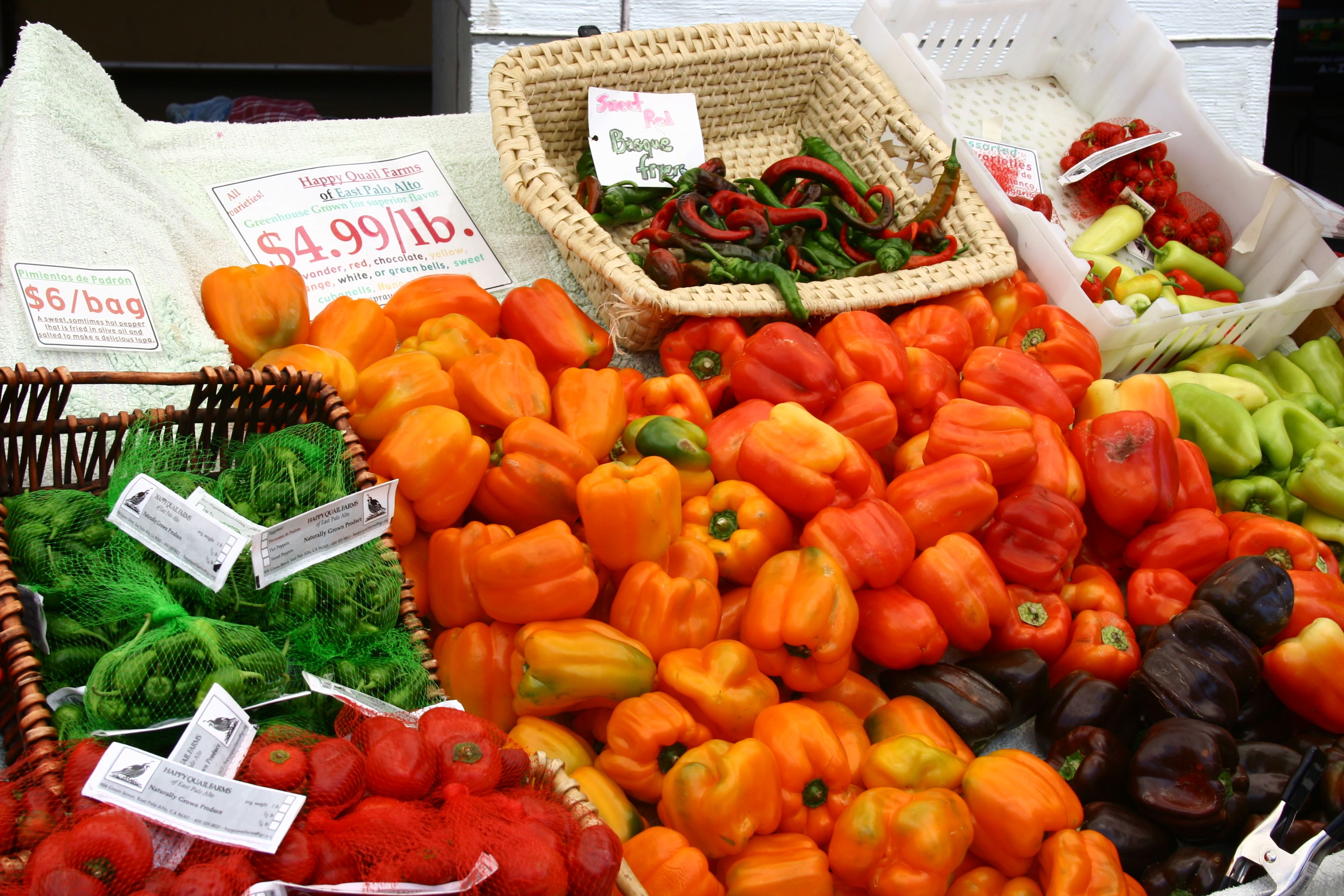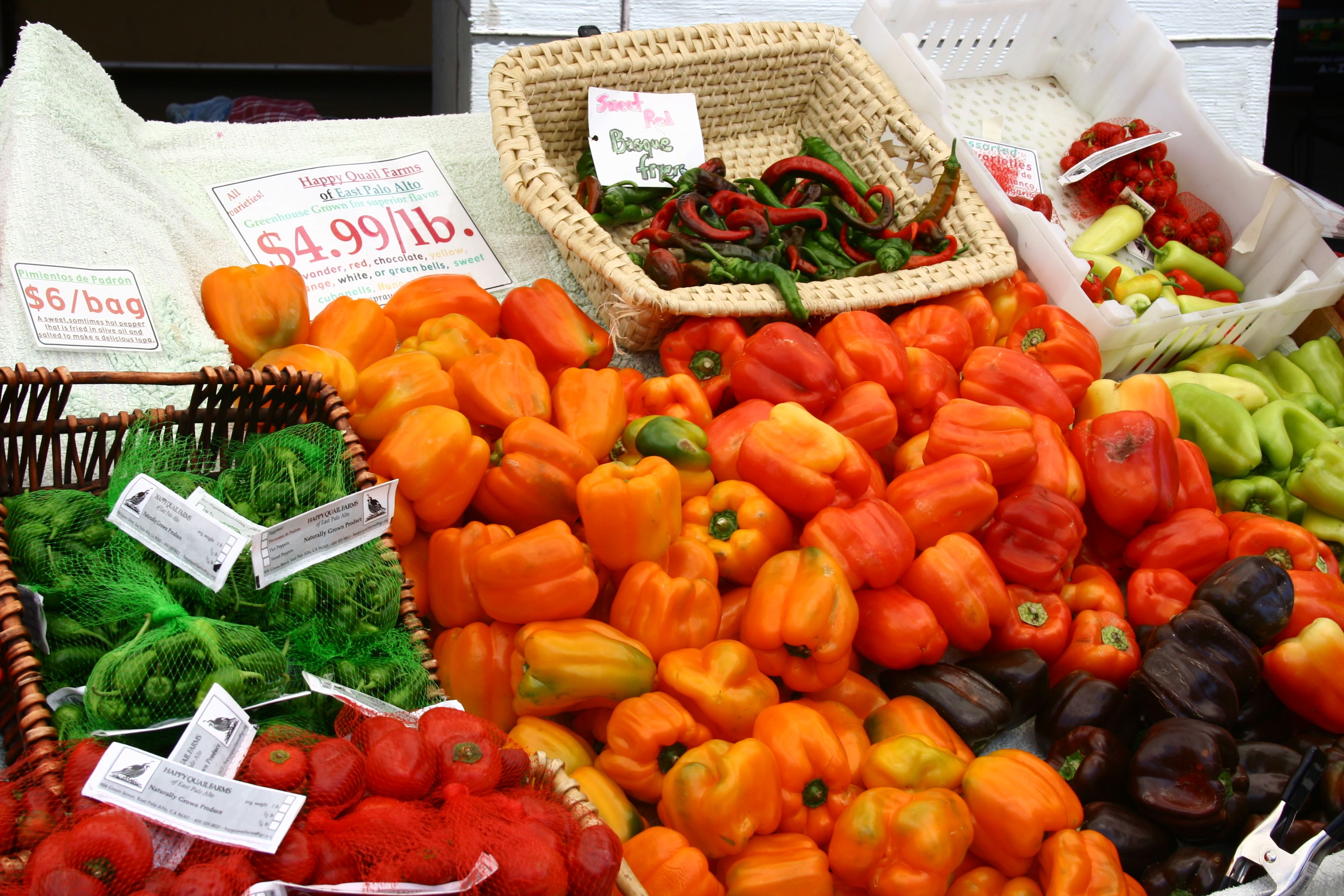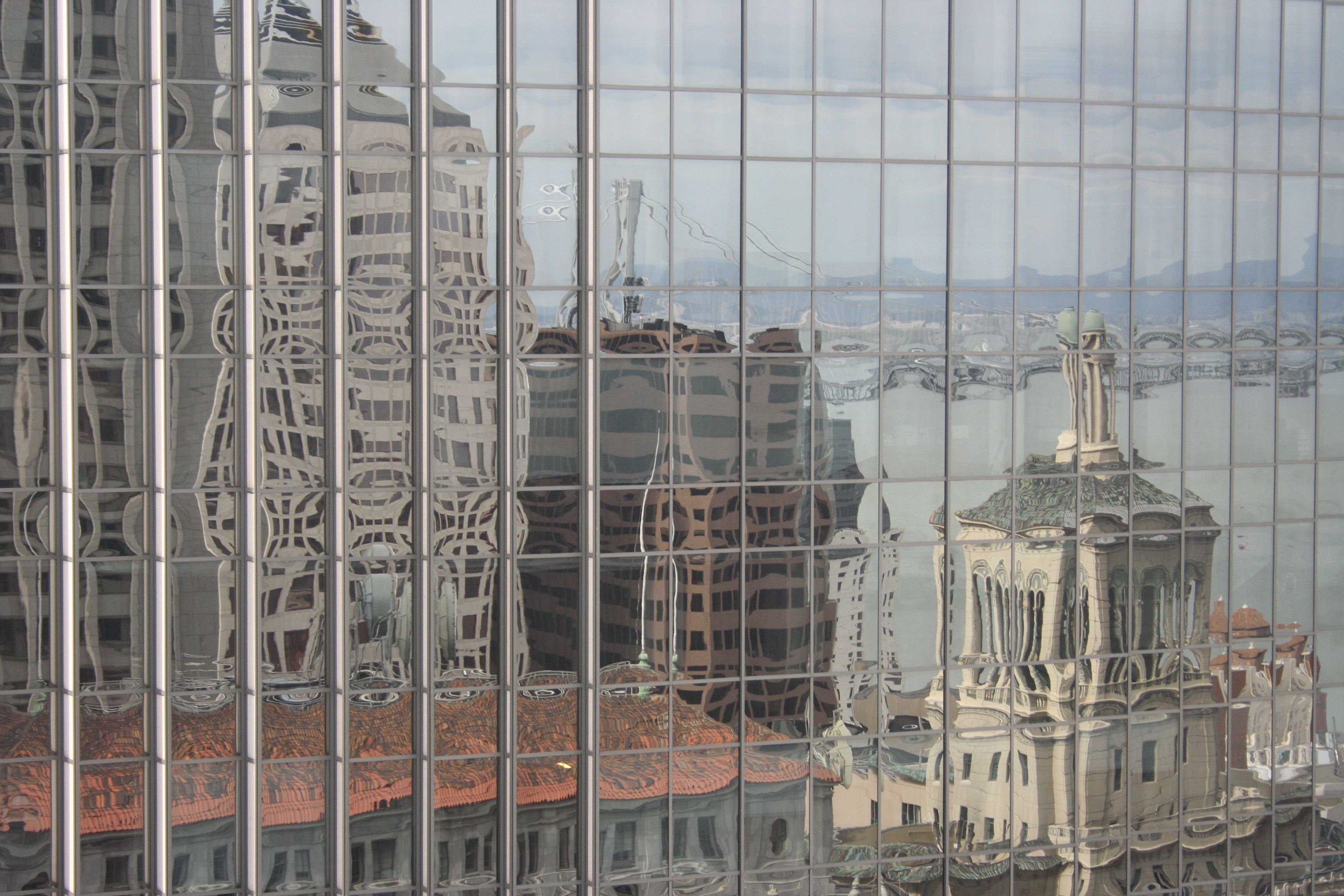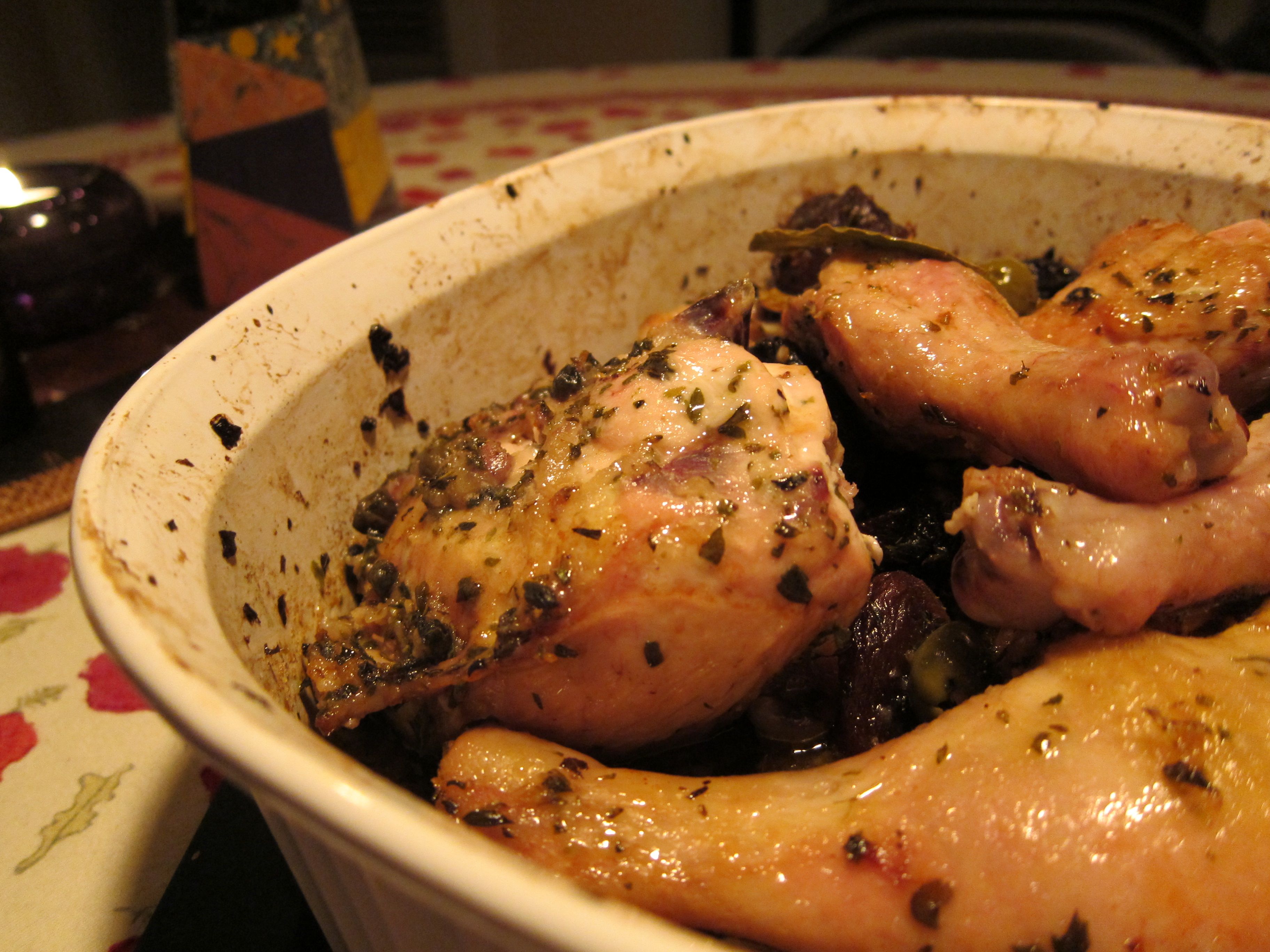 It is not my dream kitchen—that would be one with an enchanting view.  It is not an ideal kitchen—that would be one with yards and yards of efficient counter space and enough cupboards to store the entire inventory of Williams Sonoma.  It is not exactly a cozy kitchen—too cramped for more than two or three people to hover while I'm cooking and not enough room for a table that seats all of my beloveds.  But despite its many shortcomings, it is the center of my creative life.  I tested all the recipes for my second cookbook here and revised my novel here (though I wrote most of the first draft in my closet—a walk-in that I set-up with desk, file cabinets and computer crowding out my wardrobe).  I wrote my online column here back in the dot com boom, and it is where I fiddle with my photographs and ponder my sandtray world.  It is my first stop in the morning to make my coffee, and the last at night when I turn off my computer after a last email check.
When I moved into my tiny San Francisco apartment almost two decades ago, even though I thought it would be a temporary stop on my way to a quieter neighborhood (street traffic to rival New York and 1930's windows to let it all filter into my bedroom), I resolved to have every corner looking exactly the way I wanted it.  And after a couple of years, I achieved that goal.  With the help of thrift shops, bargain basements and hand me downs I've collected over the years, I've patched together a pastel marriage of shabby chic and elegance that people tell me is inviting and comfortable, and which is, by now, woefully out of style.  I hand-glazed the kitchen walls an antique yellow, then added faux country French accents that allow me to imagine, if I squint, that I'm cooking in an old stone chateau in San Remy or a charming farm house outside of Aix.  It is so 1990's DYI TV programs and design mags it is laughable, but who cares.
One of the best things about my kitchen is location, location, location.  It is in San Francisco, of course, otherwise known as Paradise to food lovers and, well, pretty much lovers of everything else.  I am surrounded by cheese shops, farmers markets, book stores (some of the few still standing), the best fish market west of Fulton Street in New York and an easy drive to the wine country and artisan farms to the east and oyster beds and crab fisheries to the west.   And the views!!!  I just have to lean out my living room window to see the bay, walk up a little hill to see some of the most beautiful architecture built in the 20th century.  I look at those grand homes sometimes and think, oh, I bet they have some kitchens.  Yet, I have a panorama of Marin and the East Bay at my feet, and, if that isn't enough, the creative muses of some of the best chefs in the western world hover over my neighborhood, dropping an inspirational tidbit my way from time to time.
But I try not to gloss.  Late at night the homeless camp on the church steps across the street, and I heard a drive by shooting in front of my building several months back.  In other words, I live in a real city, where I have to struggle with my budget as well as my sense of compassion for my neighbors with their hands out who don't have the luxury of a little kitchen like mine.
In the back of my apartment, off the street and away from the clang and bustle of sirens, buses and boom boxes, I sit in my San Francisco kitchen and invite you in for a peek at my cooking, my writings, my photographs and various mental meanderings.  Stay awhile, look around and drop a note if you're so inclined.  Enjoy the recipes, the pictures and the stories, and please use whatever you find here to inspire your own creative corner of the world.